My Birthday – Stefano Rosso
Event Details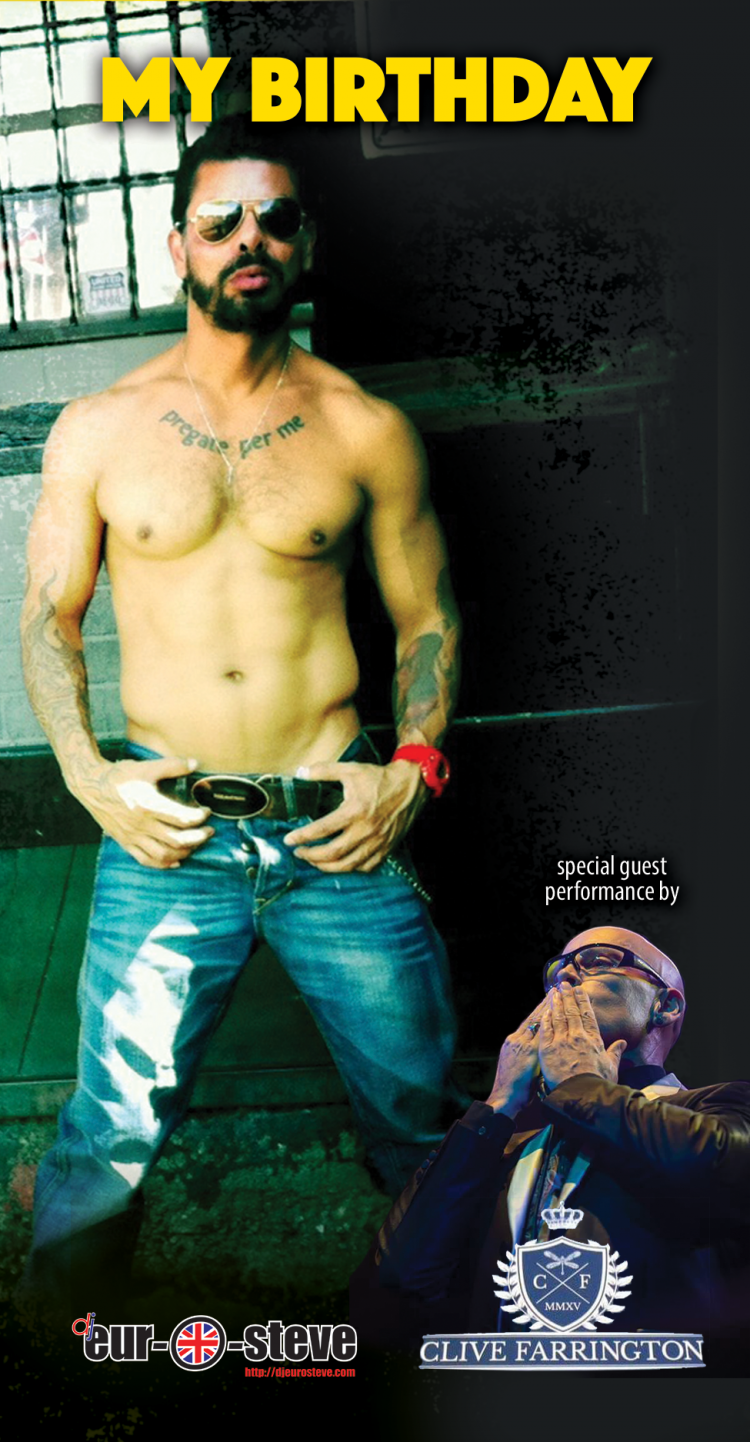 Back after hiatus and bringing you the biggest and best Sunday Tea Dance!

We'll also be celebrating Stefano's birthday, just like an extra off "Death Becomes Her" we'll have a crazy nut-job time!

Back with the hotest gogo's, tasty drink specials and hot fun tea dance tracks from around the world.

Come and bring the fun times back with super friendly staff at Micky's!